Students in biological engineering help to advance biological systems from molecular to whole ecosystem levels.
Choose an area of interest from bioenvironmental engineering, ecological engineering, food and bioprocess engineering, and nanoscale biological engineering.
Students in bioenvironmental engineering design systems focused on desired environmental conditions for animals, human housing, crop storage, greenhouses, and more.
Ecological engineering teaches students to design systems that rely on functional ecosystems including wetlands, compost, integrated agriculture, and more.
Food and bioprocess engineering applies engineering principles to biological materials to make useful food, feed, and energy products.
Students in the nanoscale biological engineering specialization learn principles of biology and engineering to design and manipulate biomolecular, metabolic, and subcellular processes for agriculture, food, environment, and energy.
These specializations require coursework in transport processes, biology, and organic chemistry.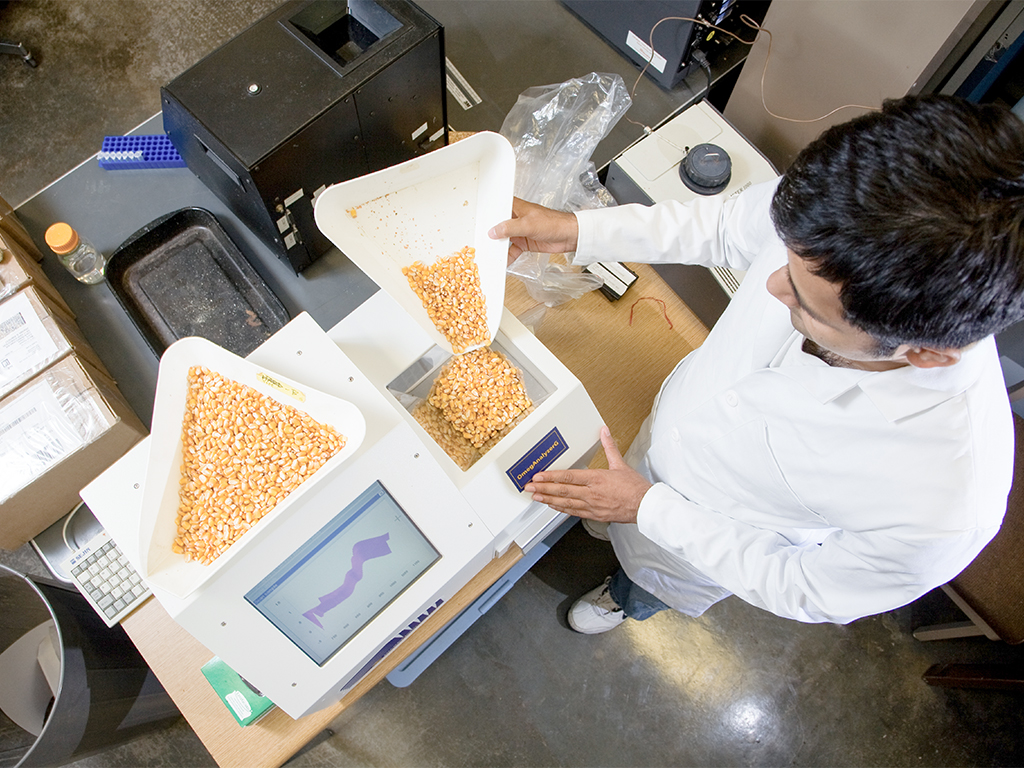 You will be well-prepared to gain positions in organizations such as the Department of Energy Office of Environmental Management, the National Aeronautics and Space Administration (NASA), Novozymes, Dow Agrosciences, Kraft, Cargill, and Waterborne Environmental, Inc.
Choose Your Specialization
Tailor your degree further by selecting one of the following specializations:
Bioenvironmental Engineering

Design systems and structures to ensure desired environmental conditions for animals, people, crop storage, and greenhouses
Ecological Engineering

Design and manage sustainable ecosystems and services to reduce human impact on the natural environment
Food and Bioprocess Engineering

Develop and manage equipment and systems for processing of food and biologically-based materials
Nanoscale Biological Engineering

Develop technologies at the nanoscale for biological applications such as biosensors and particle delivery mechanisms
Program Contact
Dr. Luis Rodriguez
Associate Professor