Integrate physical and biological sciences to design systems for renewable energy, off-road equipment, and water quality, and the use and protection of soil and water resources.
Specialized training:
Students in renewable energy systems learn engineering principles to design systems that rely on sunlight, wind, geothermal, biomass, and other renewable sources.
Off-road equipment engineering provides students with knowledge and skills in the design, manufacturing, testing, and operation of agricultural and construction equipment.
Students in soil and water resources engineering learn principles and practices related to the development, conservation, and sustainable use of natural ecosystems, including land and water resources.
This concentration requires additional coursework in statistical methods, circuits, and mechanics.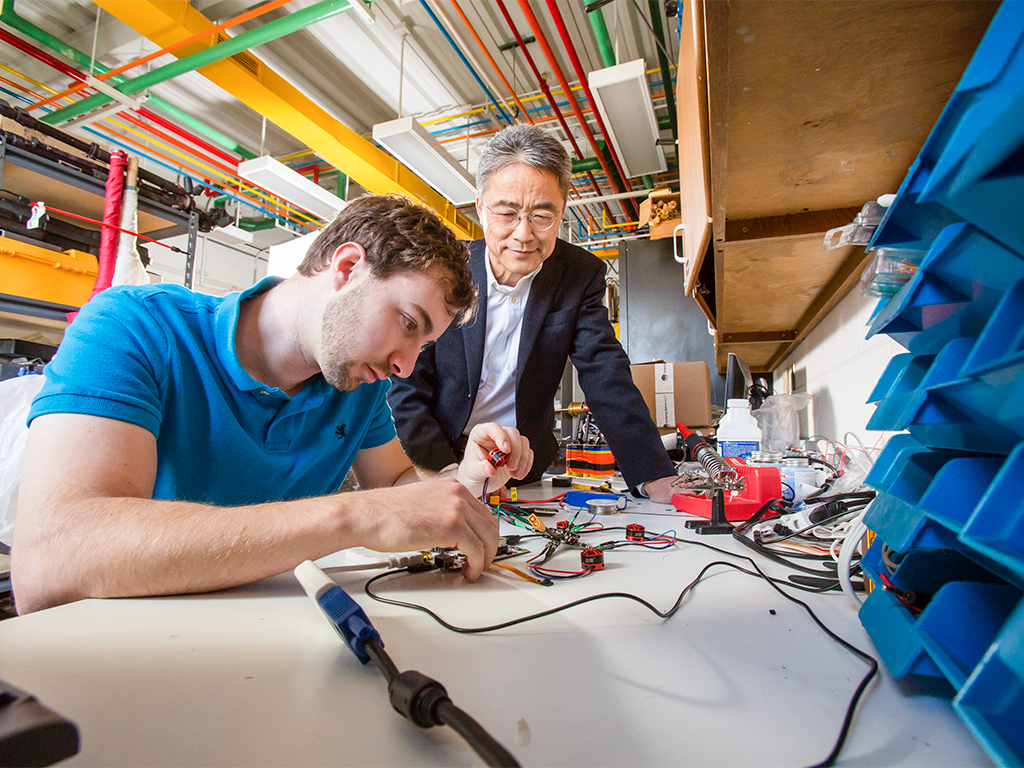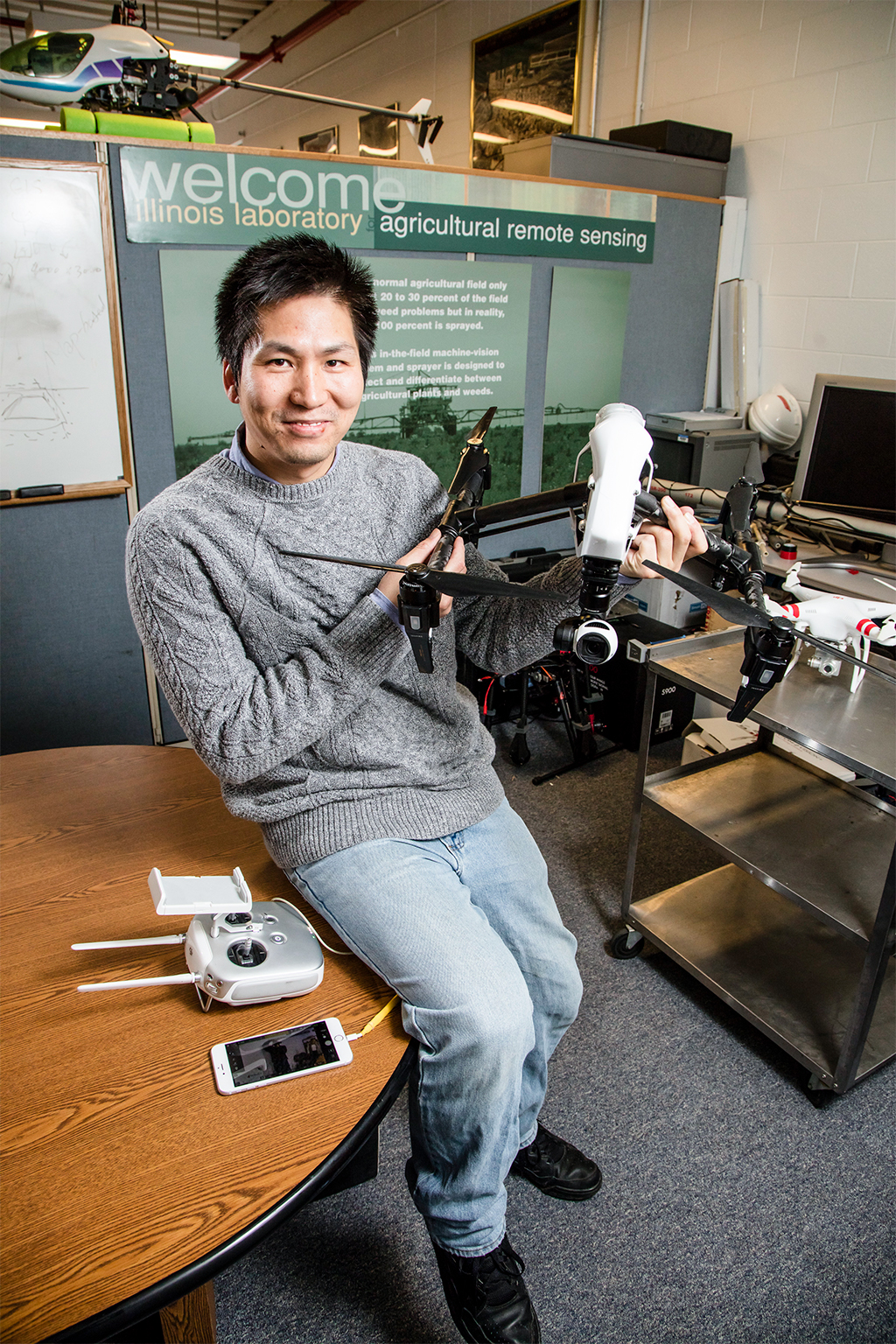 You will be well-prepared for a career with consulting firms, government agencies (Agricultural Research Service, Environmental Protection Agency), industry (Caterpillar, Deere, DuPont, Monsanto), and research (WorldBank).
Choose Your Specialization
Tailor your degree further by selecting one of the following specializations:
Bioenvironmental Engineering

Design systems and structures to ensure desired environmental conditions for animals, people, crop storage, and greenhouses
Off-Road Equipment Engineering

Design, manufacture, and test equipment and control systems for the off-road industries, including agriculture, construction, and mining
Renewable Energy Systems Engineering

Design renewable energy systems, including solar, wind, and geothermal energy
Soil and Water Resources Engineering

Design sustainable systems to manage and conserve water and soil resources, control erosion and sediment, improve water quality, and minimize pollution from nonpoint sources
Program Contact
Dr. Luis Rodriguez
Associate Professor