As a Ph.D. candidate, you will gain a thorough and comprehensive knowledge of the professional field while becoming an expert in the methods of research. Admission to the program is limited to students who have demonstrated exceptional ability in obtaining their M.S. degree and/or through a high degree of technical and professional accomplishment.
The Ph.D. degree includes at least 32 hours of coursework and 32 hours of dissertation research. Candidates take a preliminary examination once they have completed the required coursework and prepared a research proposal. After the dissertation is completed, the student defends it in a final oral examination. Ph.D. graduates are typically employed in academia, governmental agencies, industry, or consulting firms.
Graduate Teaching Experience
Experience in teaching is considered a vital part of the graduate program and is required as part of the academic work of all Ph.D. candidates in this program. For details of expectations, see the department's Graduate Handbook.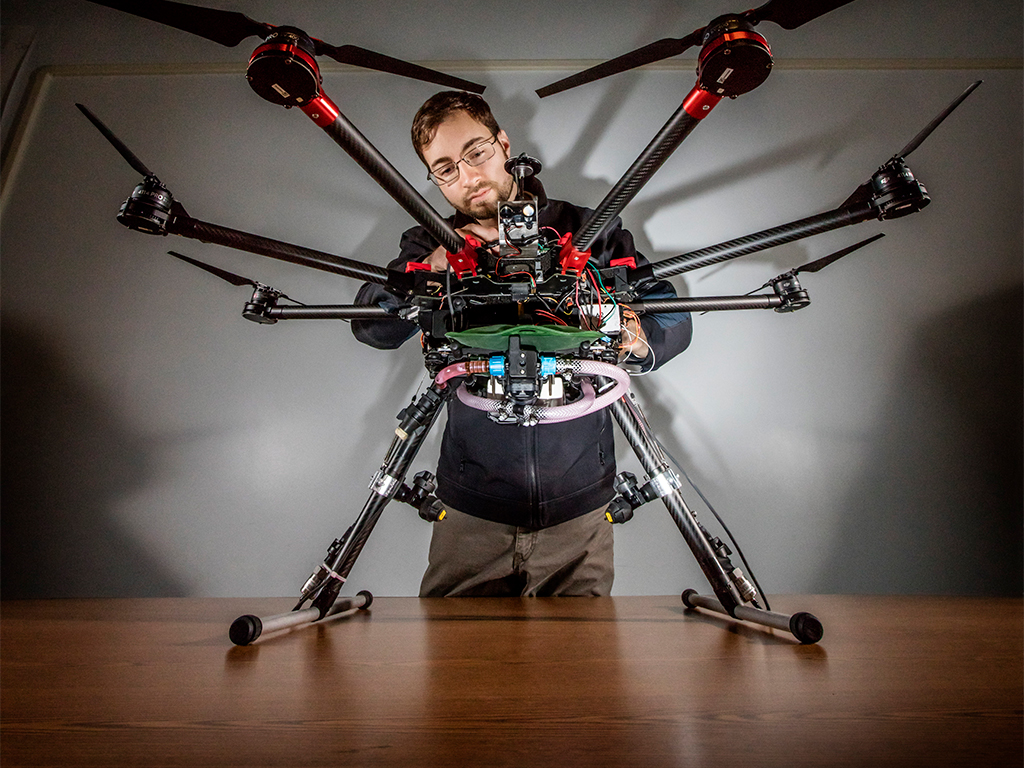 Energy and Sustainability Engineering (EaSE) Graduate Certificate
You further your studies with a graduate certificate in a related field.