Merging technology with management in a systematic approach to problem-solving is the foundation of the Professional Science Master's program in ETMAS. Our rigorous, hands-on program combines science with business know-how to prepare students for technical and leadership careers in managing agricultural and biological systems.
For more information, please visit the Professional Science Master's (PSM) - ETMAS website.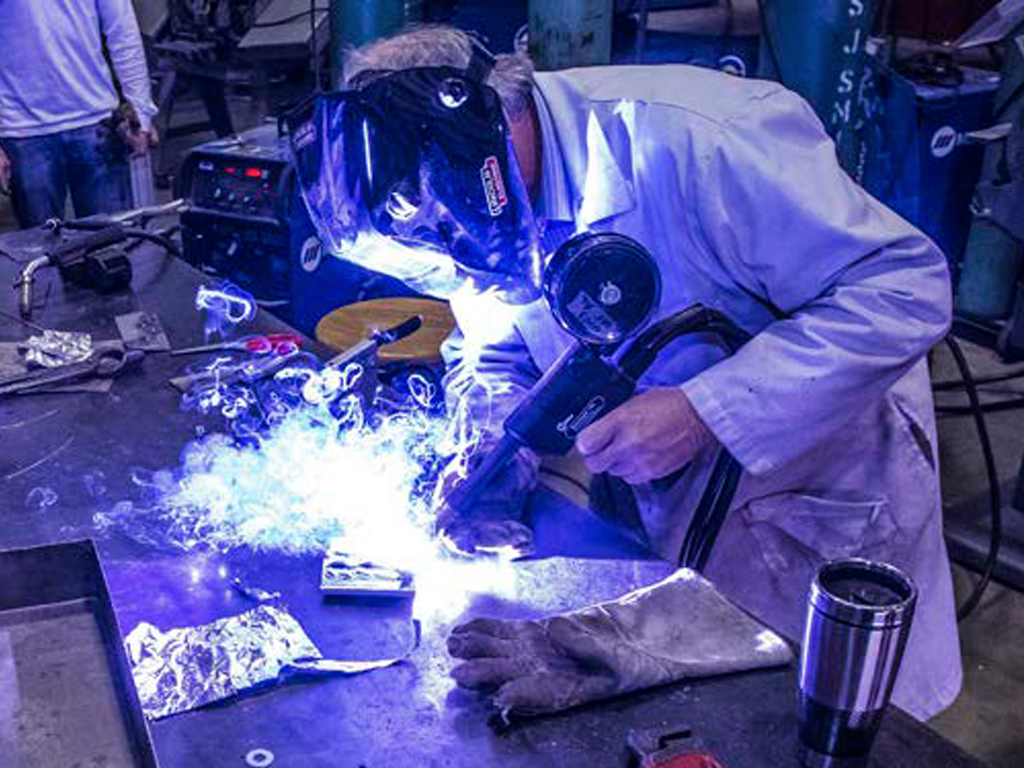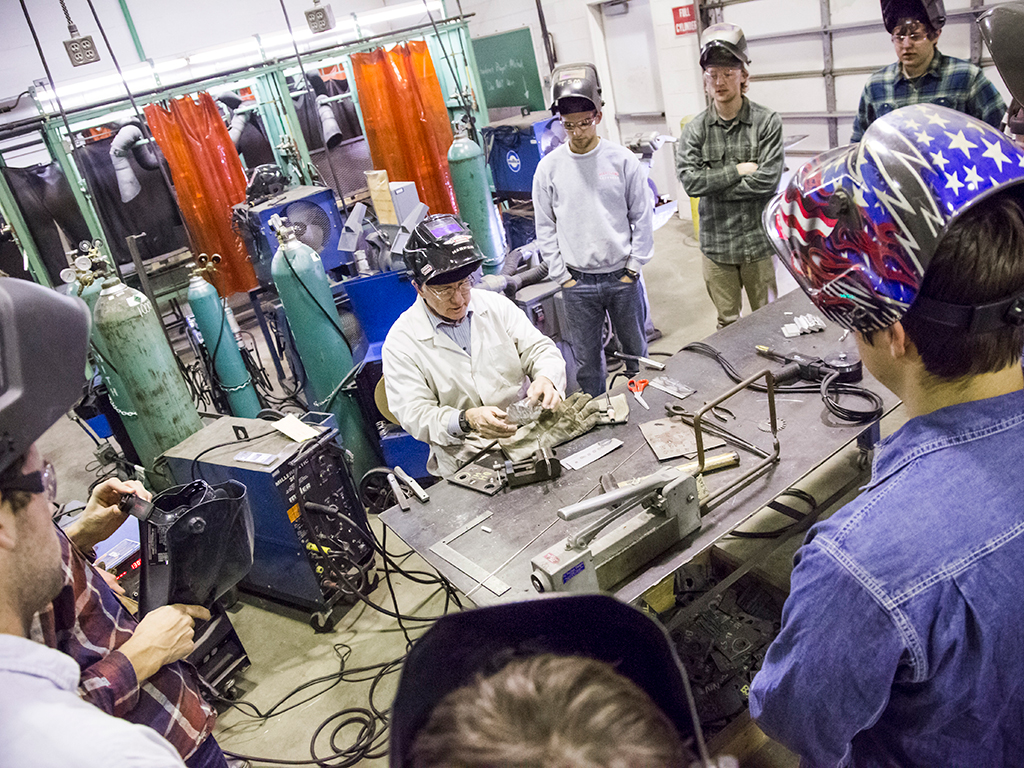 This degree program is paid for by the student and not eligible for waivers, assistantships, financial aid, or internal scholarships.
Program Contacts
Dr. Maria Chu
Associate Professor, Director of Graduate Studies