Gain a fundamental understanding of safety and health as they relate to the workplace in agricultural and industrial settings.
Degree requirement: None
Academic level: Undergraduate
Semester: Spring, fall
Program length: 3 university courses
Format: In person
A certificate in Industrial and Agricultural Safety and Health will provide a strong foundation for understanding safe practices, injury prevention, mental health, the psychology of unsafe behavior and effective safety measures. Many disciplines are involved with safety in workplace settings ranging from processing facilities, commercial grain facilities and agricultural operations. A certificate would document a focus in this important area.
Requirements
Complete at least 9 credit hours
Take courses for academic credit and earn a "B" or better for all courses
Please see the list below for specific course requirements for each certificate specialization
Required Courses
ETMA 421: Ag & Ind Safety-Injury Prevention, 3 credit hours, Spring
ETMA 422: Ag & Ind Health-Illnesses Prevention, 3 credit hours, Fall
ETMA 425: Managing Ag & Ind Safety Risk, 3 credit hours, Spring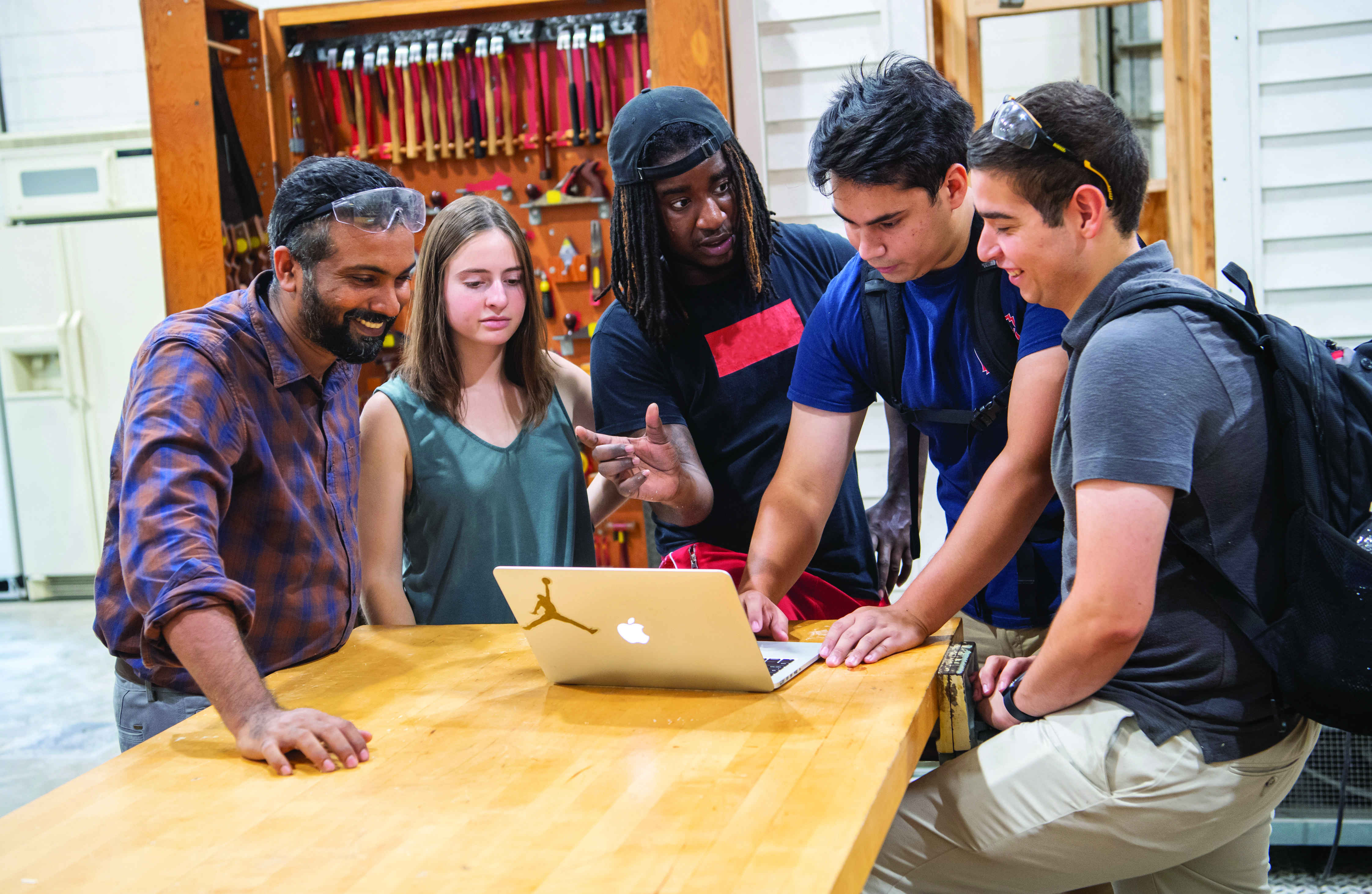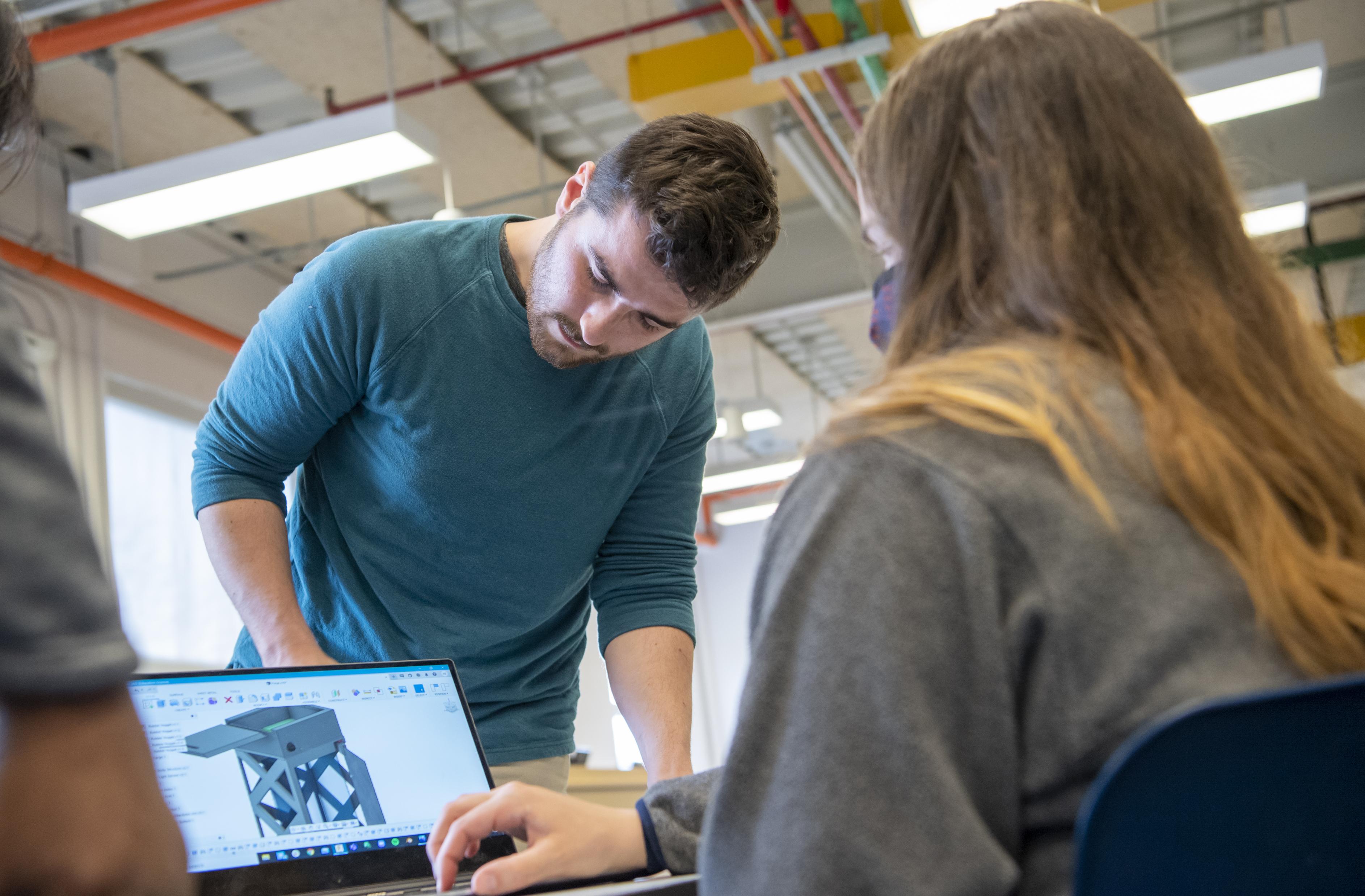 Advising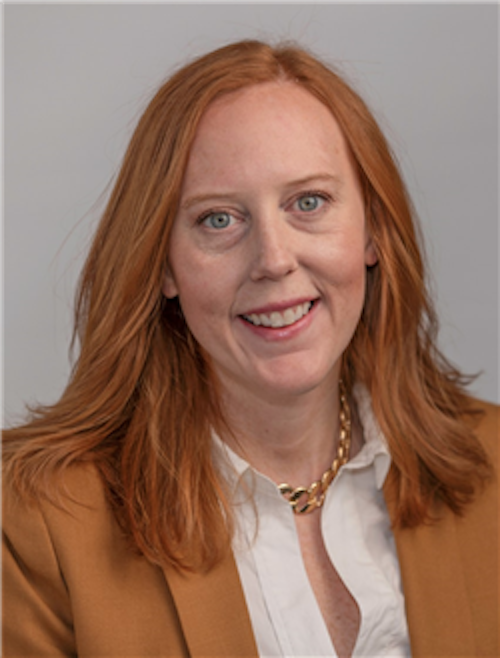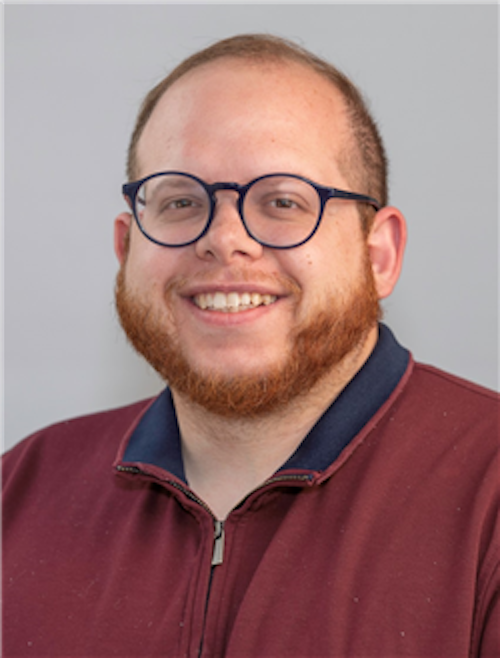 We're happy to answer all your questions to help you create a strong future in agricultural and biological engineering.